Introducing Envu, where what works drives what's next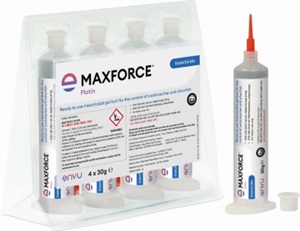 Insecticide
Maxforce Platin
Maxforce® Platin has been developed to aid pest controllers...
See product
Harmonix Testimonial
Hypoallergenic, non-toxic bait
"Up until recently, it was very hard to find allergen free or non-toxic monitoring baits, meaning visual inspections or traps were the only port of call. But since starting using Harmonix® Monitoring Paste, a lot of opportunities have opened for us, and we've saved a large amount of time. We can monitor rodent activity far more reliably, in sites that we never used to be allowed to, and the regularity of visits has greatly reduced, saving a considerable amount of time and associated costs" 
Ian Holloway - Pestproof Field Biologist
Read more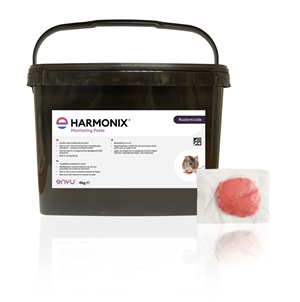 Rodenticide
Harmonix® Monitoring Paste
Harmonix® Monitoring Paste is a non-toxic bait with full...
See product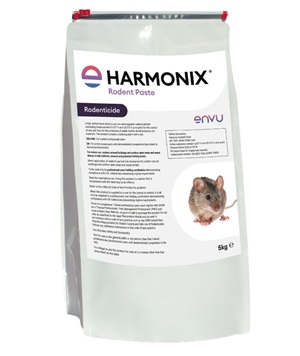 Rodenticide
Harmonix® Rodent Paste
Harmonix® Rodent Paste is the result of years of innovation...
See product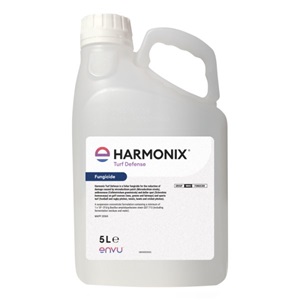 Fungicide
Harmonix Turf Defense
Harmonix® Turf Defense is a new turf bio-control fungicide...
See product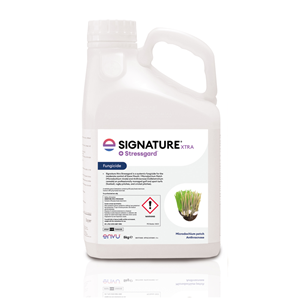 Fungicide
Signature® XTRA Stressgard® currently for Ireland
The first FULLY systemic fungicide available to the Irish...
See product
Envu Turf & Amenity Solutions
NEW: Harmonix® Turf Defense
For turf managers who want to invest in environmentally friendly turf solutions
Harmonix® Turf Defense is the first and only registered turf bio-control fungicide in the UK and Ireland with broad-spectrum contact fungicidal activity, proven to reduce the need for chemical products and change attitudes. It is intended to be used to control turf diseases such as: microdochium patch, anthracnose and dollar spot.
About Envu
Our mission
Envu was founded in 2022, a new company built on years of Envu experience, for the sole purpose of advancing healthy environments for everyone, everywhere. We offer dedicated services in: Professional Pest Management, Forestry, Ornamentals, Golf, Industrial Vegetation Management, Lawn & Landscape, Mosquito Management, and Range & Pasture. Across each of our lines of business, we focus our work in chemistry and beyond, collaborating with our customers to come up with innovative solutions that will work today and well into the future.
About us
Introducing Envu, where what works drives what's next