Introducing Envu, where what works drives what's next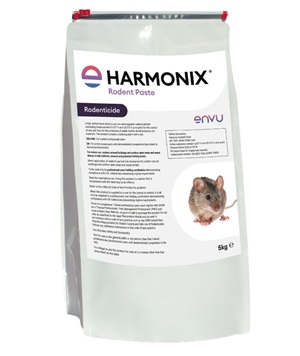 Rodenticide
Harmonix® Rodent Paste
Harmonix® Rodent Paste is the result of years of innovation...
See product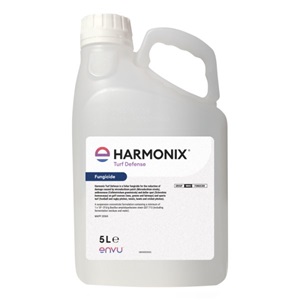 Fungicide
Harmonix Turf Defense
Harmonix® Turf Defense is a new turf bio-control fungicide...
See product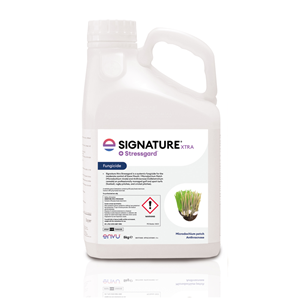 Fungicide
Signature® XTRA Stressgard® currently for Ireland
The first FULLY systemic fungicide available to the Irish...
See product
About Envu
Our mission
Envu was founded in 2022, a new company built on years of Envu experience, for the sole purpose of advancing healthy environments for everyone, everywhere. We offer dedicated services in: Professional Pest Management, Forestry, Ornamentals, Golf, Industrial Vegetation Management, Lawn & Landscape, Mosquito Management, and Range & Pasture. Across each of our lines of business, we focus our work in chemistry and beyond, collaborating with our customers to come up with innovative solutions that will work today and well into the future.
About us
Introducing Envu, where what works drives what's next