Print page
Maxforce Platin
Maxforce Platin
Print page
Product Overview
Maxforce® Platin has been developed to aid pest controllers foster healthier environments where people live, work and play.
Product Description
Pest control operators protect public health by managing cockroach infestations. These hardy insects can tolerate a wide range of environments ranging from extreme heat to colder temperatures making them a difficult pest problem to manage. The harmful effects of cockroach infestations can be significant within most residential and commercial conditions.
Maxforce® Platin is Hypoallergenic and perfect for sensitive environments.
The new active ingredient Clothianidin, alongside a new BlueBead feeding stimulant, tackles this problem head on to give pest controllers a unique tool in combating cockroaches and grey silverfish.
Key features and benefits
Remains active and effective for up to 12 months
Contains BlueBead taste enhancing technology
100% new formulation
Consistent in all temperatures
New active ingredient
Controls cockroaches and grey silverfish
Application rates and delivery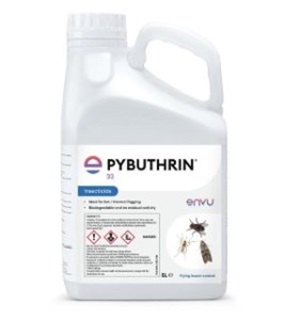 Insecticide
Pybuthrin 33
A Chrysanthemum cinerariaefolium extract spray suitable for...
See product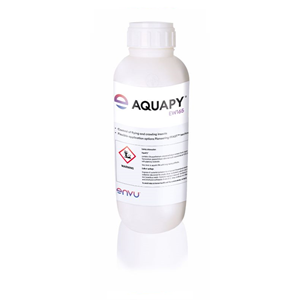 Insecticide
AquaPy
AquaPy can be used for the fast flushout, rapid knockdown...
See product Discontinued Products
Ficam W - Discontinued
Ficam W is a residual broad spectrum spray for control of a...
See product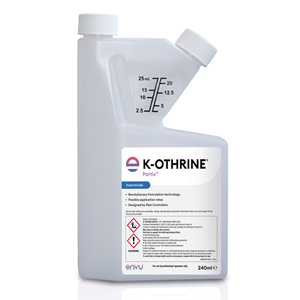 Insecticide
K-Othrine® Partix™
A great alternative to Ficam W, designed by Pest...
See product