Wasp Season Review 2020
Mark Porter shares his opinions on the 2020 wasp season and the challenges that are facing the sector.
2020 has seen a busy wasp season for UK pest controllers, this coupled with new product restrictions has posed challenges for the sector.
Here pest controller Mark Porter, managing director at Porters Pest Control, talks about how he has found the season and gives his take on the issues facing the sector.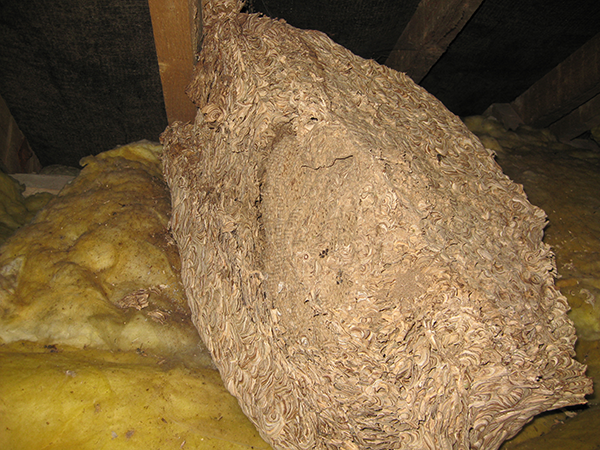 2020 wasp review by Mark Porter
Mark says, it has been a bumper season for wasps this year.
"The mild winter meant many queens survived over winter and with a warm 2020 summer, the conditions have been ideal for wasps, making pest controllers very busy," he says.
"Nests were still being treated well into autumn and it's likely there will still be call outs as late as December as there still seems to be plenty of wasps around.
"If the mild weather we've been experiencing over the past couple of years continues, it could mean higher wasp numbers are around for the long term," he warns.
The challenge of new product restrictions
Pest controllers have also been faced with the loss of actives and label restrictions this year.
For example, the new labelling of Ficam D means that pest controllers have had to alter their preferred method of wasp control as the product should only now be used indoors or applied indoors via an external access point.
However, the Envu 2019 survey suggests over 70% of pest controllers were still using dust formulations outdoors.
Over 80% of pest controllers were using dust formulations indoors

Over 70% were using dust formulation outdoors
The type of formulation pest controllers were using to control indoor wasp nests in 2019.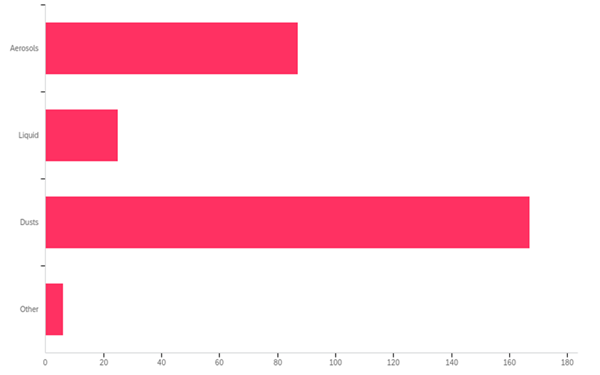 The type of formulation pest controllers were using to control outdoor wasp nests in 2019.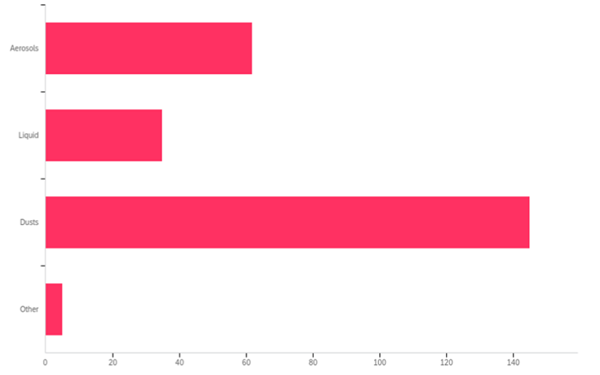 Mark Porter says it often takes time for the industry to adapt to change.
"Pest controllers are loyal to their distributor and stick to what they know does the job, which is why newly restricted products are still being used in their previously approved situations.
"The new rules will be difficult for pest controllers to adjust to, but over the next few months they're going to have to change their approach," says Mark.
K-Othrine® Partix™ could fill a gap in the market due to the new restrictions. Free hanging outdoors wasp nests can be treated successfully with this is broad spectrum insecticide with evidence to suggest they can be eradicated within a week.