Celebrating the future workforce
Envu Environmental Science supports youth in pest control.
A career in pest control is incredibly rewarding but it's not often the first choice for young people looking to get their foot on the career ladder. Envu Environmental Science is committed to showcasing it as a great career choice and also celebrating the youth already in the sector, doing great things to create healthy and happy environments for all.
Envu continues to sponsor the Young Pest Controller Award at the National Pest Awards, arranged by Pest magazine. The award recognises the contribution that young pest controllers make to the sector, whilst emphasising the importance of attracting new people to the industry – so it was an obvious choice for Envu to support.
This year's awards culminated in a gala awards dinner in London bringing together our industry for an evening of celebration, recognising the talent amongst us. The Young Pest Controller of the Year category had an outstanding shortlist of finalists – pest controllers who continue to enhance their personal skills and knowledge, by keeping up-to-date with learning for the benefit of their businesses and customers. The finalists were: Chloe Smith, Pest Solutions; Gemma Sutherland, Pest Solutions; and Joe Strong, Beaver Pest Control. Gemma Sutherland was announced as the winner for 2022. We congratulate and commend all of the deserving finalists.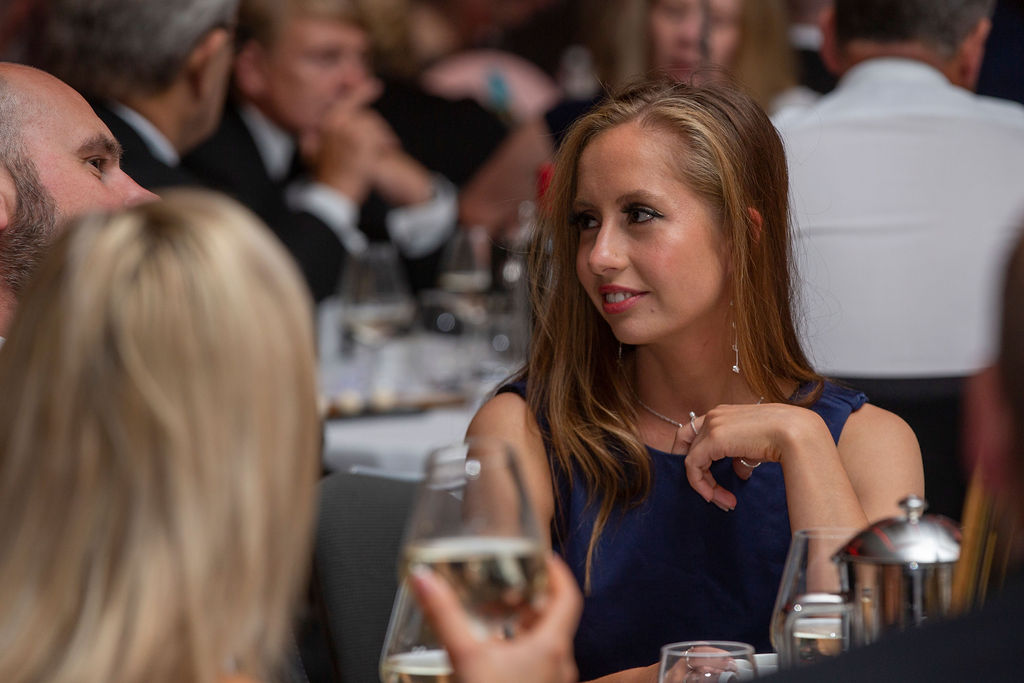 Gemma Sunderland Young Pest Controller of the Year winner
Tim Peeling, Head of Marketing UK and Ireland says: "This is our second year in supporting the Young Pest Controller of the Year. We continue to be very impressed with the finalists in 2022. It gives us great reassurance that the industry is in good hands."
Tim added: "There are many misconceptions about working in pest control and whilst it's not a particularly sexy job choice, it can come with a huge amount of job satisfaction. The industry will only continue to thrive with the energy and enthusiasm of younger people joining. And, the Young Pest Controller of the Year Award allows us to shine the spotlight on the brilliant work they are already doing."
Envu's commitment goes beyond simply sponsoring an award, also offering ongoing support to the value of £500 for the three finalists. The fund can be used for training and text books, to further the finalist's knowledge and expertise, and to help them progress further.
Find out more about the awards here.
And, if you are a young person interested in the sector check out our blog for World Youth Skills Day, with videos from some inspirational young people in the industry.